ACA Executive Board Evaluations (Article 80 Projects)
What do you think? Leave a respectful comment by clicking on the "Contact Us" tab. We will not publish your email address.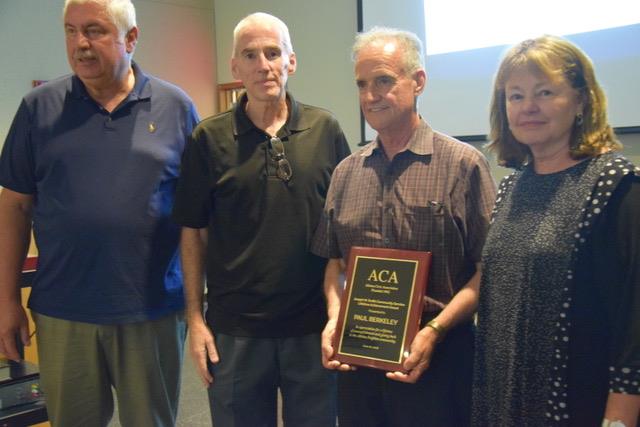 On June 20, 2018, we were honored to present the Joseph M. Smith Lifetime Achievement Award to Paul Berkeley, "In appreciation for a lifetime of accomplishment and giving back to the Allston Brighton community". Joe's son (Joe) and daughter (Karen) were on hand on behalf of their father, to make the formal presentation.